La French Connexion Calgary
Video Series Produced by BVC and VigGigsLive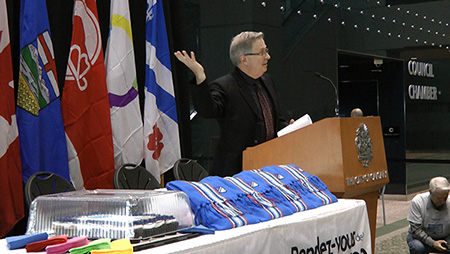 The goal of the BVC, Bureau de Visibilité de Calgary is to keep reminding viewers about the past, present and future importance of Canada's French language and culture. In La French Connexion Calgary, the BVC and VidGigsLive introduce amazing guests, varied content in English and in French, plus feature content in Cree, Michif, Blackfoot, and other known First Peoples' Languages of Canada.
Season 1 ...
Season 2 ...